Advance Web Analytics
Our experts analyze website and understand what's happening, the site traffic, top pages, where is user engagement, top queries that people make to reach the website and much more.
Complete company analysis
Web analytics is a very important tool to evaluate and analyze your website performance. It's like a health check of your website. It helps in audit, evaluation and to make strategies.
The analytics tool not only shows you the traffic and the data also tell you how to modify your strategy based on your visitors, interest and engagement with the website. A detailed audit recognizes and resolves any potential difficulties to the performance of your website and helps build the foundation for your wider, digital marketing efforts. The complete analysis provides comprehensive design recommendations, content marketing strategies and a plan that guarantees the support of your business needs and objectives.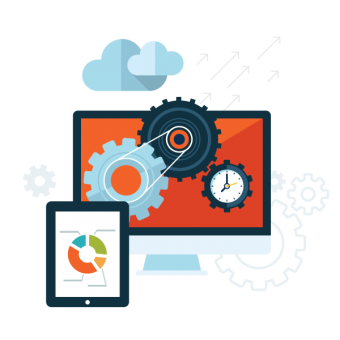 We work closely with our clients when establishing goals and objectives for their online activity. We will help you in setting up KPI (Key Performance Indicators) for your website. We understand that every website and business need and requirements are different, and so we select and setup KPI (key performance indicators) based on business needs. We create reports and dashboards for a daily, weekly and monthly review.
Web Analytics Process
The process starts with collecting data, analyzing data, finding problems and opportunities, testing suggested solutions, testing changes after implementation, reviewing performance and providing custom reports to analyze.
Projects optimizing behavior
We work on optimizing the website with the help of analytics KPI and ROI data. We analyze visitors by demographics and geography along with their user engagement and time spent on the website. While evaluating bounce rate and visitor's retention as well.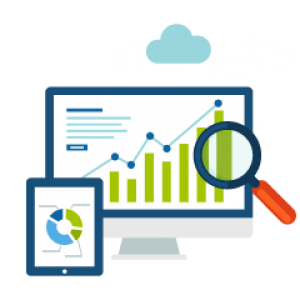 We offer real time analytics, in-page analytics, market analysis, content auditing, competitor auditing, customer auditing, and influencer analysis. We also create "personas", which is an effective way to understand the needs of your users while prioritizing the features and functionality of your personalized strategy for success. Some of the useful features within our analytics program include custom filters, automated tasks, event tracking, funnel visualization, assisted conversions, visitor flow, reverse goal paths, plus many more services dependents on what your company requires.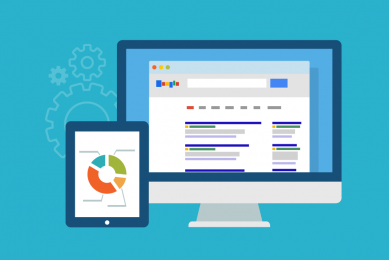 They were looking for better ways to generate traffic and we found traffic along…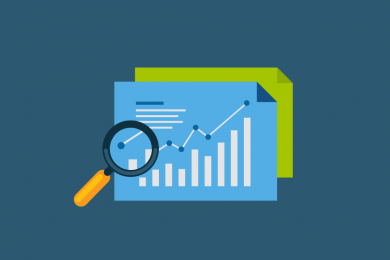 Our Landing page analysis and tweaks in the design and content layout of the…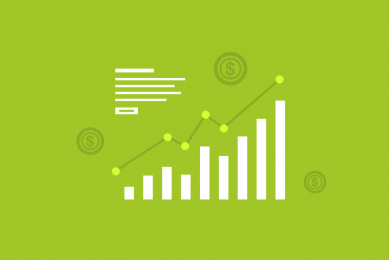 Measuring the correct metrics and using it towards the business objectives are the key…
Let's get connected – Tell us about your project
Let us help you get your business online and grow it with passion
Get a professional analysis/audit of your online marketing and branding strategy tailored specifically to meet your needs.
"Your team's efforts & strategies have always worked wonders for us and have brought us to this super level in our journey from the beginning of our association. We heartily value our business association and contribute a lot to your team for our success." "I found your response to our request to be swift. I would like to thank you for adhering to the timelines as requested and being available on the client call to explain the work that was carried out for the client and the next steps. I would look forward to working with you as soon as I get the opportunity." Arun Abraham
IndegeneLifesystems Pvt. Ltd.
There is no form with title: "SEOWP: Free analysis request". Select a new form title if you rename it.