Testimonials
We are very proud of the service we provide for our customers. In fact, we see a client relationship drastically more personal than that of most agencies in our field. Our client relationships do not start at 9AM and end at 6PM—they stay with us to continually receive the quality service they deserve.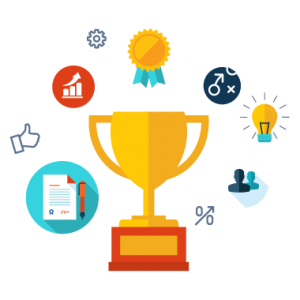 "Your team's efforts & strategies have always worked wonders for us and have brought us to this super level in our journey from the beginning of our association. We heartily value our business association and contribute a lot to your team for our success." "I found your response to our request to be swift. I would like to thank you for adhering to the timelines as requested and being available on the client call to explain the work that was carried out for the client and the next steps. I would look forward to working with you as soon as I get the opportunity." Arun Abraham
IndegeneLifesystems Pvt. Ltd.