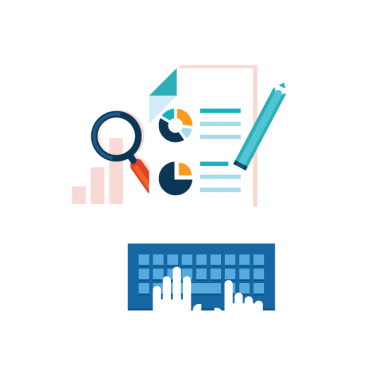 Search Engine Optimization
Our SEO services are not just about changing page Titles, Meta tags and acquiring backlinks for your website. We mainly work on visibility, crawlability and reachability.
Our search engine optimization core services include: Organic Search, On-Page SEO, Link Building, Keyword Research / Strategy and Activity Report.
We start with initial website audit and competitor analysis to build a strong SEO strategy, which includes on-page and off page SEO along with quarterly review and performance reports.

SEO fundamentals to your website success is when we optimize the website with "white hat" SEO techniques, recommended by the search engines. We create customized strategy and plans to suit various audiences, market niches and most importantly focus on the targeted audience of our clients.

We just don't optimize the websites for the search engine bots, our SEO planning goes beyond that and we work on creating a better content with great user experience on your website, which is also very search engine friendly.
SEO Analysis
Website SEO audit, competitor analysis and industry research, while creating acustomized SEO strategy based on the industry reach and targeted audience.
On-Page SEO
Understand requirement, select keywords and key phrases based on target audience and website content. Optimize website for searchability and crawlability along with proper SEO element placements.
Content Strategy
Build relevant and effective content to increase visibility through various platforms online. "Content is King" and search engines give more importance to genuine and fresh content online.
Back Linking & Local SEO
Getting link love from relevant web sources; contextual websites and social networks.Strategies change with Local SEO as here we optimize the website to get visibility in the targeted location, mainly.
Code Optimization
We will assist you in optimizing codes for page speed, UI/UX, structured data and better search visibility to the website.
We create optimization plans and strategy based on your business need. Our SEO techniques are tailored to get top search rankings for your website.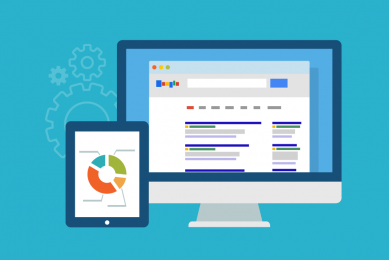 They were looking for better ways to generate traffic and we found traffic along with leads for them while working on the grant campaign.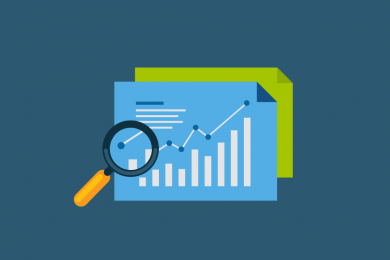 Our Landing page analysis and tweaks in the design and content layout of the webpage,lead to an increase in leads with a low bounce rate.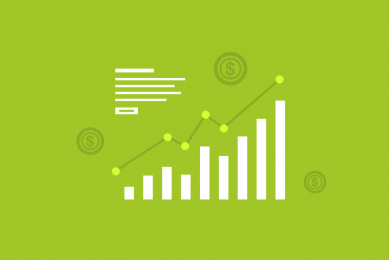 Measuring the correct metrics and using it towards the business objectives are the key to success.
50+
Search & Website Projects
Let's get connected – Tell us about your project
Let us help you get your business online and grow it with passion.
Please feel free to Contact Us for a free quote, strategy discussion and meeting or just to get a free analysis on your website SEO.
"Your team's efforts & strategies have always worked wonders for us and have brought us to this super level in our journey from the beginning of our association. We heartily value our business association and contribute a lot to your team for our success."