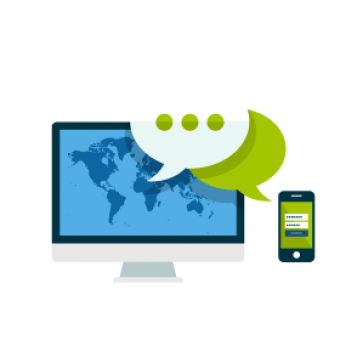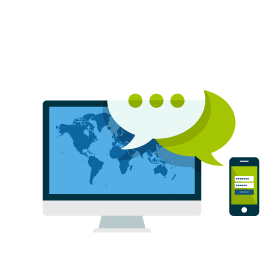 Social Media Optimization and Marketing
Social Media Strategy is to build your business, brand and maintain your social presence and engage with your targeted audience.
SMO/SMM or Social Media optimization and Marketing is one of the digital marketing technique that helps your business in promoting your website, business, products and services through various social media and networking channels plus social bookmarking, media information sharing and various other modes.


We have designed our social media strategies to help in creating your brand recognition, while marketing and showcasing your products and services through social networks online.

We help you to get on top of the Social Media strategy so that we deliver the best and get you the popularity and ROI through various social media sites. Our focus is always on the ROI for the SMO campaigns of our clients.

We do a lot of analysis to understand what people think about the company and the industry you are dealing with and then we try to strategize it so that we can beat the competition by delivering information required by the user.
Brand Monitoring
We can help you improve and reputation and track of your business and find out how people perceive your brand.Social media is not just creating Facebook profile or a twitter account. It's much more than that.
Social Media Contests
Facebook, Twitter or Pinterest content can increase your traffic in a short period of time. Our experts can help you determine the most suitable type of content and platform for your brand.
Social Media Management
Our team of social media experts can manage your accounts on your behalf and engage with your audience and increase user engagement.
Setup & Custom Profile Design
We create and customize Social media profiles with quality content and aesthetics that resonates with your brand and audience.
"Your team's efforts & strategies have always worked wonders for us and have brought us to this super level in our journey from the beginning of our association. We heartily value our business association and contribute a lot to your team for our success." "I found your response to our request to be swift. I would like to thank you for adhering to the timelines as requested and being available on the client call to explain the work that was carried out for the client and the next steps. I would look forward to working with you as soon as I get the opportunity." Arun Abraham
IndegeneLifesystems Pvt. Ltd.
Let's get connected –
Tell us about your project
Let us help you get your business online and grow it with passion
Please feel free to Contact Us for a free quote, strategy discussion and meeting or just to an advice on your SMO campaigns.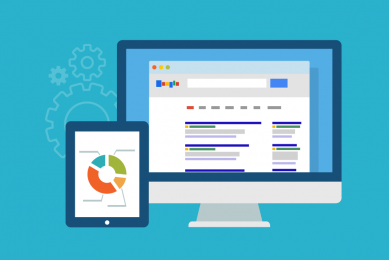 They were looking for better ways to generate traffic and we found traffic along with leads for them while working on the grant campaign.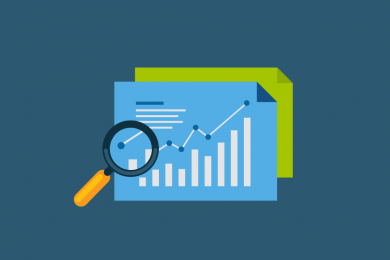 Our Landing page analysis and tweaks in the design and content layout of the webpage,lead to an increase in leads with a low bounce rate.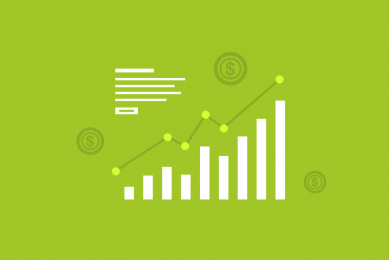 Measuring the correct metrics and using it towards the business objectives are the key to success.